There are certainly some significant benefits that the companies get from the contract staffing solutions. Below are some of the benefits that the companies get by opting for contract staffing solutions.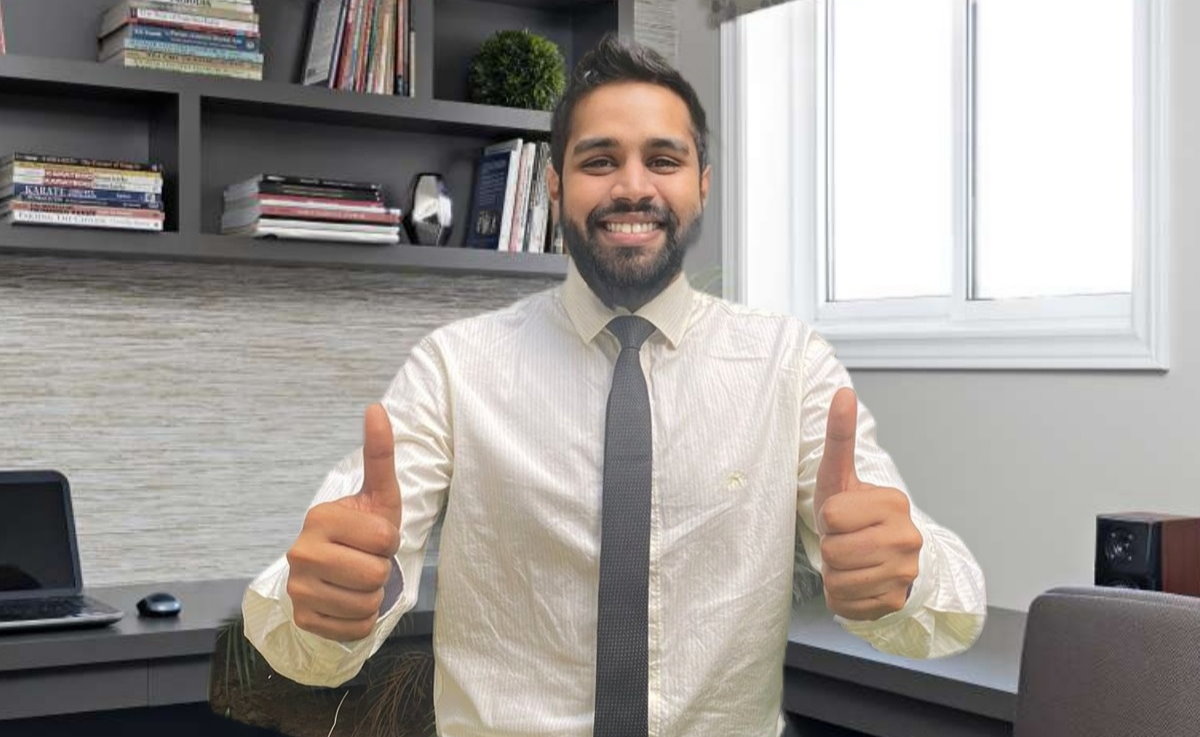 Operational cost reduction.
Minimal payroll maintenance and hence increased revenue per employee.
Less administrative responsibilities.
Eliminate high attrition rates.
Increase the resource mobilization for other core areas of business.
Reduces the problem of leave vacancies.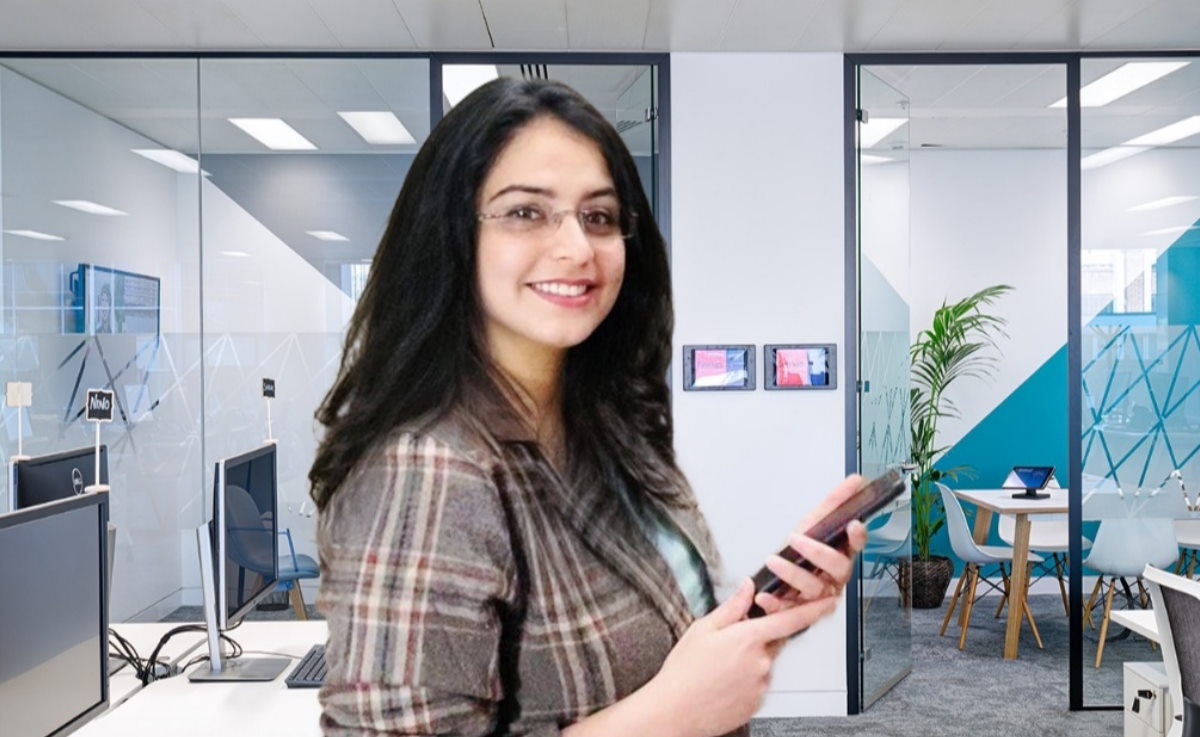 Flexibility and freedom at work.
Less stress and responsibility.
Better pay packages for experienced workers.
Wide exposure to different industries.
Chance getting permanent job.
Win -win for both.
Temporary staffing is the new trend for corporate today. Though Temporary Staffing is not a new phenomenon in the global market, it is a new concept in India with more Start-ups and MNCs starting operations in the Country. This trend is growing rapidly and undoubtedly a win-win situation for both the Employer and Employee.
Advantages for the Employers
Temporary staffing gives the benefit of cost reduction and increased ROI.
The cost of hiring the temporary staffs are accounted as consultancy charges, and hence their revenue per employee ratio improves.
High attrition is a major concern for IT and ITES where temporary staffing replaces a new employee as soon as one leaves the job.
The Temporary to Permanent option is ideal for an Employer to evaluate the worthiness of a candidate before making a full-scale job offer. It also gives you an opportunity to asses and train a potential employee.
Advantages for the Employees
Working as a temporary staff gives the person more flexibility and freedom at work.
Experienced and expert professionals are opting for temporary jobs as it reduces the stress and responsibility.
Temporary employees earn more than what they could have earned as permanent staffs.
Working as a temporary employee gives exposure to different industries before choosing the right one.
IT staffing requirements may be permanent, temporary or contract. Team Genesis is dedicated to help you to search Right talent and cater to the entire IT recruitment, staffing and outsourcing needs of our clients.
IT Recruitment : Team Genesis has experts in IT & Telecom Vertical having commitment with excellence in their jobs. Most of the recruiters have technical background and are highly experienced and specialized in industry sectors they serve.