Genesis Placement Services understand that you need someone who can handle these positions in a professional manner, carefully & confidentially, handle these assignments and provide the right match. Genesis possess a team of Senior Consultants who are experts in their core areas having commitment with excellence in their jobs. Most of the Consultants possess technical background they are highly experienced and specialized in industry sectors that they serve.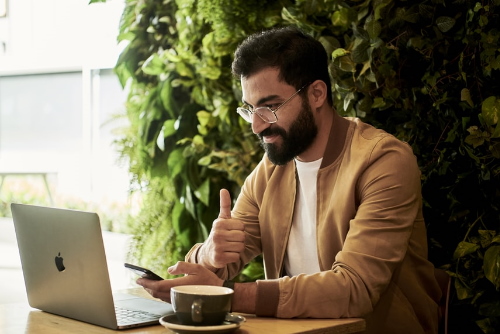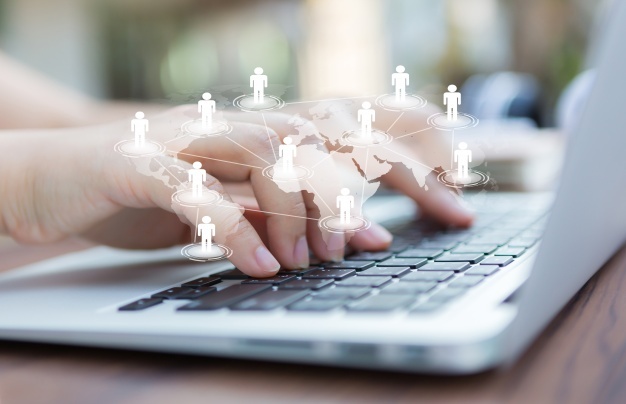 Genesis Placement Services has a large database consisting of more than 50,000 live and professional data from various categories and industries. Scrutinizing and screening of the resume is done
through specially designed oracle base software and is fully automated and has accuracy in screening the right talent.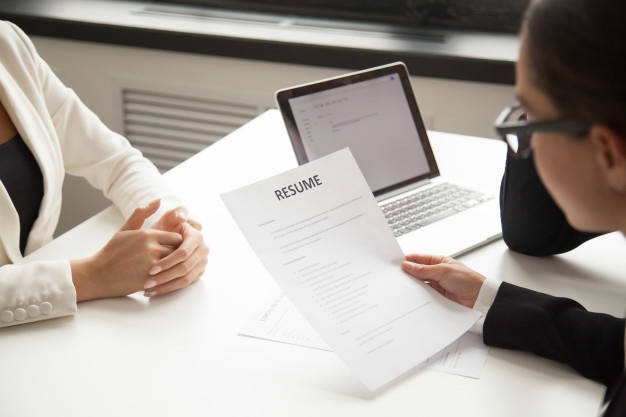 Head Hunting & References
Genesis Placement Services uses this as the  most powerful tool in our searching process. We have a team of expert recruiters who are highly experienced & technically qualified,
who study in depth about client, their products, working process, technical aspects, competitors industries.  Genesis Placement Services maintains strong relationship with candidates and while headhunting and source the right talent as per client specification.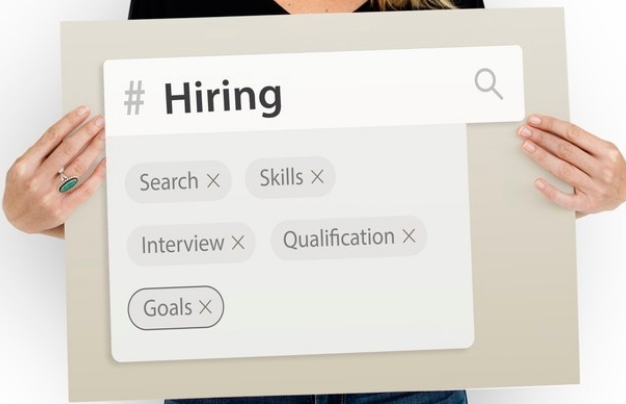 Advertisement & Responses
Our third option is, advertisement & response to hunt specific talent. We release advertisements on various job portals, news papers & other sources. It is one of the effective tool for hunting the right talent.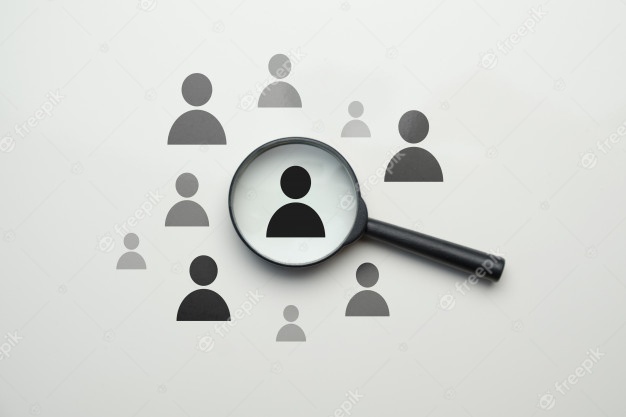 We search candidates through our existing network, references, freelancers, and various job portals with a main aim to spot the right talent as per client specification within the deadline.