What is a pre-employment screening? It consists of a process of investigating the credentials of potential future employees in order to ensure hiring the right people for the right jobs. Genesis offers comprehensive background screening solutions enabled by cutting-edge technology and large databases searches to create an environment of trust for organizations to hire and conduct business with confidence.

We offer : Identity | Address | Education | Employment | Criminal Record | Police verification | Credit history Check | Personal Reference Check | Professional Reference Check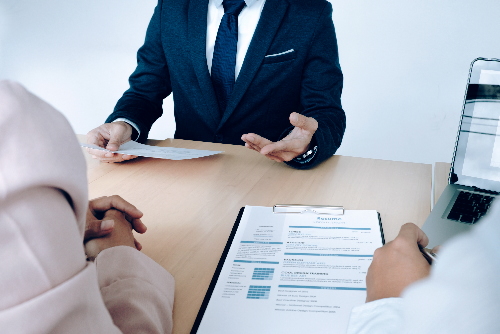 Looking for a career with Genesis?
Please send us a message. We're pretty passionate about what we do, so we'd love to speak with you.