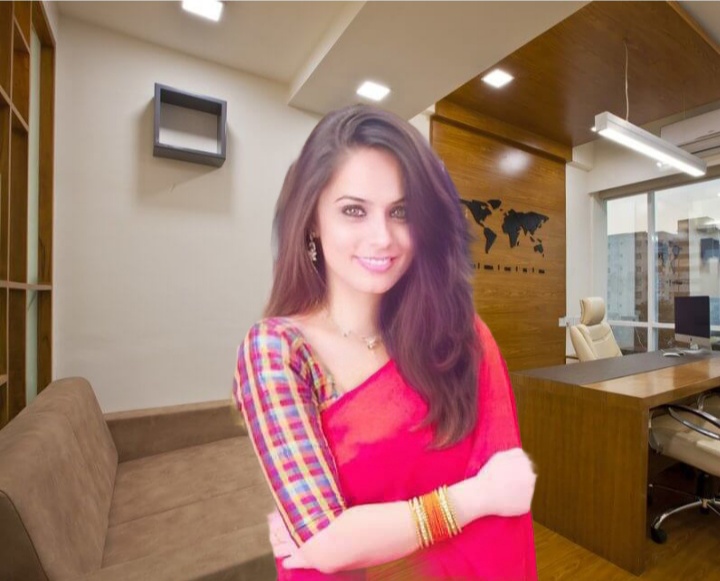 We'd Love To Hear From You
If you are looking for an experienced and reputable Recruitment & Placement consultant in India, to either help you find the latest talent for your job vacancies or are perhaps looking for a change of careers, we're here to help. We are a reputable Recruitment & Placement consultant based in Chennai, placing candidates in all roles across INDIA. With commendable years of experience in Recruitment & Placement, our streamlined and tailored approach has helped many businesses grow and careers develop. Please do not hesitate to contact us for a confidential chat about any of the job listings you've found on our site, or to enquire about our research and recruitment services in more detail.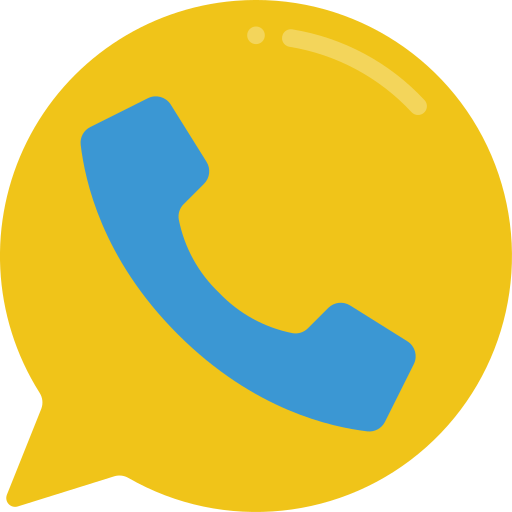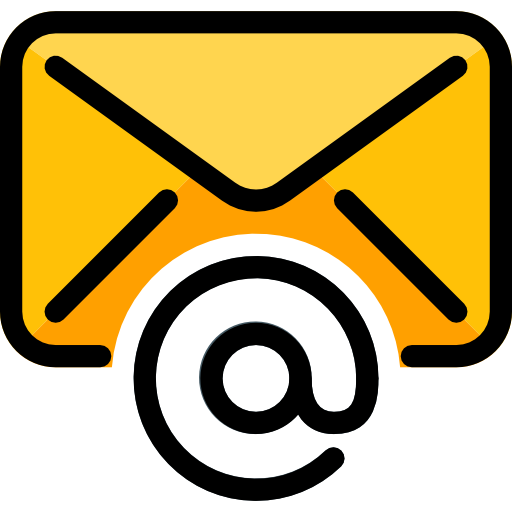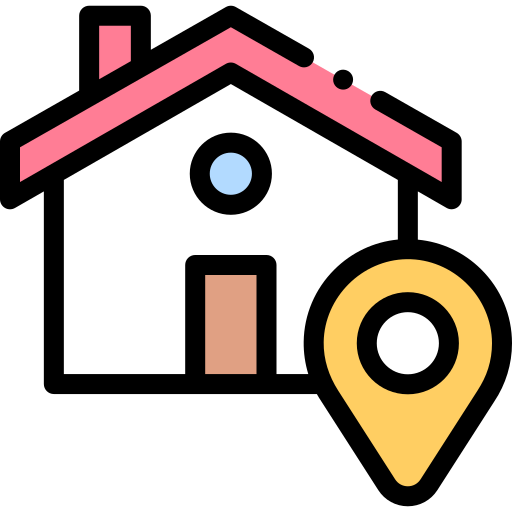 Genesis Placement Services,
A-3, Kala Flats, GF, Temple Ave,
Srinagar Colony, Saidapet  Chennai – 600 015.
Looking for a career with Genesis?
Please send us a message. We're pretty passionate about what we do, so we'd love to speak with you.