Professional Resume Writing Services
At Genesis, we write specialized, interview-winning, professional resume writing service at a reasonable cost. We understand that most employers and recruiters spend less time in reviewing a resume. Therefore, we ensure that your resume has to be the best to get it shortlisted.

Our professionals help you determine the formats and keywords required for different industries and different experience levels which can catch the attention of hiring managers and recruiters. Our resume writing team understand well what employers in Human Resource Industry are looking for in your executive, professional, or entry-level resume.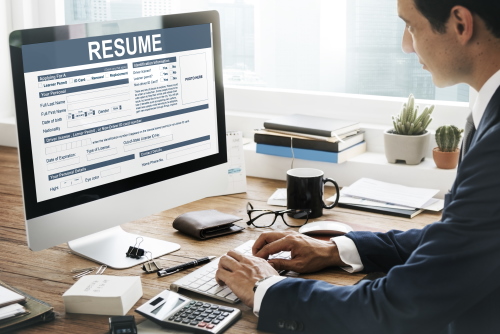 Looking for a career with Genesis?
Please send us a message. We're pretty passionate about what we do, so we'd love to speak with you.